Environmental protection measures
The main target of " green enterprise " is our mission, so we keep carry out energy-saving programs, pollution source prevention and high standard regulations for buildings public security. Our management principle is quality for surviving, security for working environment, and sustainable management.
Air pollution prevention
On air pollution measures, we set up an air exhaustion equipment to collect the wasted gas and acid air in the process of manufacturing to avoid directly discharging the air into the atmosphere.
Disposal wastes treatment
The wastes made from production are mainly the mud from the waste water, we have found a mud reuse professional firm to recycle the mud for reuse.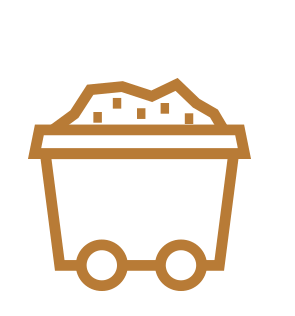 Water pollution prevention
Industrial wasted water treatment facility include: collect wasted water and purify flow wasted water every day, also, send the wasted water to water quality laboratory for quality control and check if there is any abnormal occurred.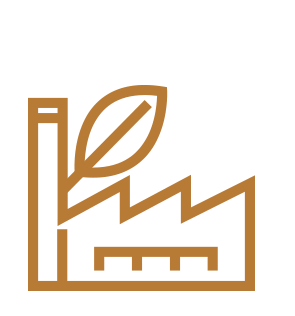 Source minimization
In order to reduce the consumption of raw materials and energy, we upgrade the equipment and Improve process to reduce the environmental impact and minimize the consumption of resources simultaneously.